Amazing server project!!!!!!!!!!!!
These are all the things needed to build a computer:
1.CPU
The Cpu is one of the most important
components needed because it contains
all the instructions that goes through
the whole computer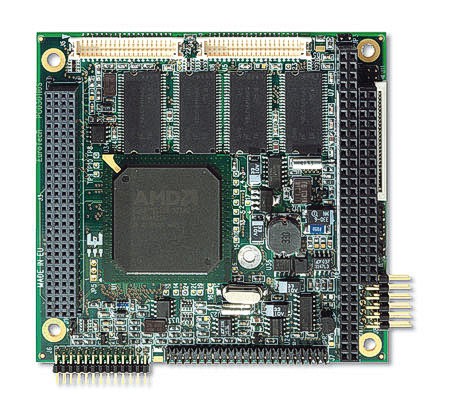 2.Hard Drive
This is another very useful component
because it keeps all your data, games,
important photos and other important
items as well.
3.Power Supply
This component must be at least the
most important item because its called
the power supply.
4.Cables/Wires
These are useless, unless they are
connected to a hard drive, which make
these wires very important.
5.Other Items
There are so many other things needed
to make the computer work, for example,
a box to hold the items in and a screen
to get a picture and maybe a clock battery.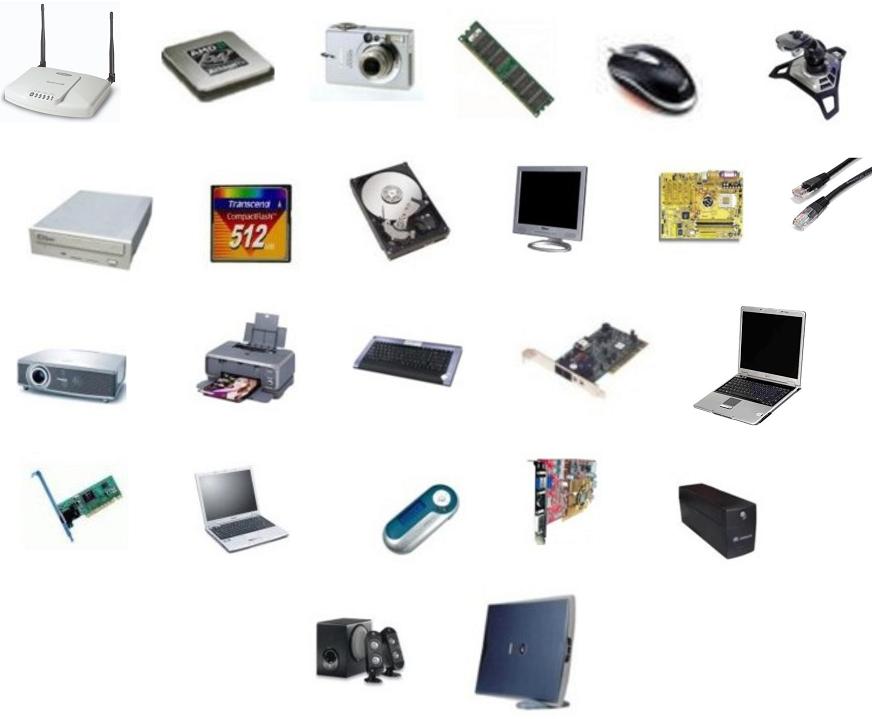 Finished Computer
This is what a finished computer looks
like, which looks really good and looks
like it lasts forever, until the next
item happens.
Troubleshooting
Troubleshooting could either mean that
there is a bug or the server is not
working properly, which means either
call an electrical engineer or open the
server and try and fix it.